Attention vintage toy collectors and G.I. Joe fans!
Join Mr. Lobo for a fun event celebrating Toys and Pop Culture Nostalgia!
"The Sacramento Vintage Toy, Action Figure & G.I. Joe Show"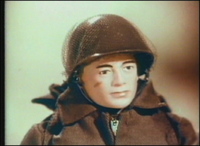 Mr. Lobo is the official MC for the show.
This event will feature some of the best local dealers specializing in vintage toys
from the 60's-80's, Pop-Culture collectibles, Hot Wheels Redlines, Diecast vehicles,
Tin Robots, Trains, Models, Action figures, G.I. Joe, Star Wars, Transformers,
Lego's, Super Heroes, Print Ads,

DOOR RAFFLE PRIZES

and more!
 Sunday September 23rd, 2012
Held at the Scottish Rite Masonic Center
  Located at: 6151 H Street, Sacramento CA.
Show Hours are from 10am to 4pm
General Admission $5 (10am-3pm)
Early Bird admission $15 (from 9am-10am)
*Free Admission after 3pm
We are proud to announce our special guest,
Marvel Comics / G.I. Joe writer and artist Larry Hama!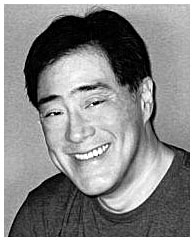 Larry Hama is best known as writer of the Marvel Comics
licensed series G.I. Joe, based on the Hasbro line of military action figures.
Hama also wrote the majority of the G.I. Joe action figures' filecards
– (short biographical sketches designed to be clipped
from the G.I. Joe and COBRA cardboard packaging).
A special "Question and Answer" panel is planned with Larry Hama,
moderated by Mr. Lobo – Host of

Cinema Insomnia

.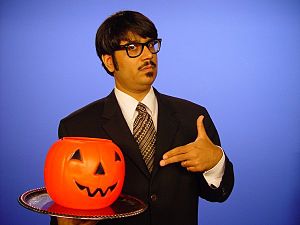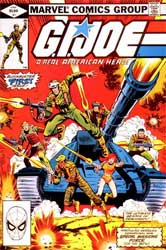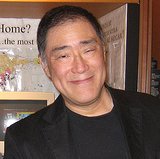 (Q&A panel is held in the Freedom Lounge, at 12 noon to 1pm).
This is the best opportunity to ask Mr Hama everything
you ever wanted about his work with Marvel Comics and Gi Joe!
Mr Hama will be signing autographs for fans for free
(with respect to the guest, multiple signings of more than 2 items may require a nominal fee)
Show Special:
Mr Hama will offer personal sketches upon request for a special price of $20
(his personal sketches usually go for $100-$150 when he offers them online)
SEE YOU THERE!